Best Places To PaddleBoard In Colorado
Colorado may be landlocked, but it's still home to many lakes, rivers, and reservoirs that offer excellent opportunities for paddleboarding. 
For those looking for more of a challenge, Colorado's rivers offer thrilling paddleboarding opportunities. The Colorado River, for example, is a popular spot for more experienced paddleboarders. 
Always remember that river paddleboarding can be more demanding and requires proper experience and safety gear. Here are a few places to consider:
Cherry Creek Reservoir, Aurora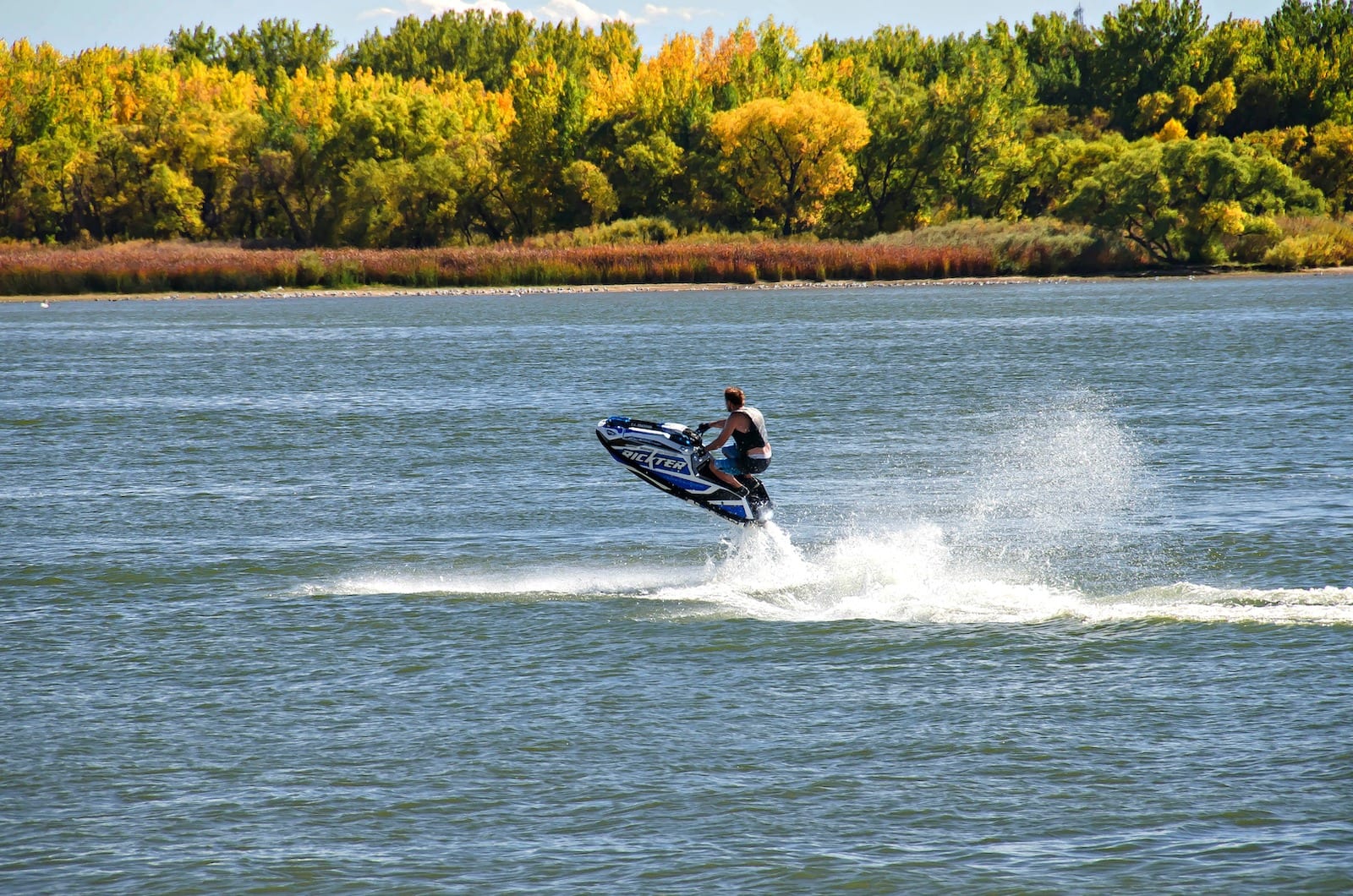 Located in Cherry Creek State Park, this is a great spot for paddleboarding with wide-open views. Rentals are available on-site.
Chatfield Reservoir, Littleton
This is another popular spot for paddleboarding near Denver. It's located in Chatfield State Park, which also offers camping, horseback riding, and hiking.
Boulder Reservoir, Boulder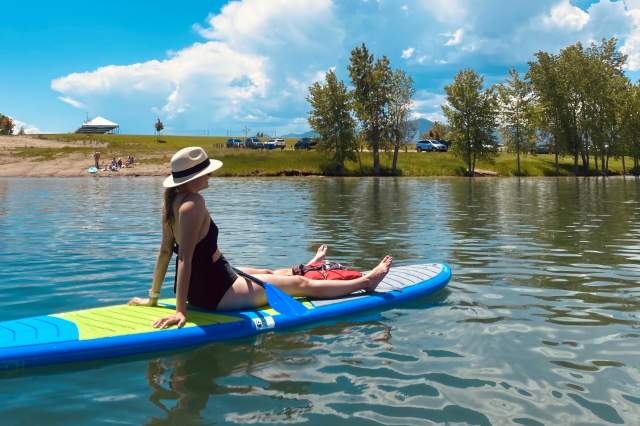 This is a go-to place for paddleboarders in Boulder, offering stunning views of the nearby mountains.
Standley Lake, Westminster
This is the third-largest reservoir in Colorado and a popular place for stand-up paddleboarding. It's located in Standley Lake Regional Park, which also offers camping and wildlife viewing.
Dillon Reservoir, Dillon
Located in Summit County, this large reservoir offers stunning views of the surrounding mountains. It's a popular spot for all kinds of water sports, including paddleboarding.
Grand Lake, Grand County
As Colorado's largest and deepest natural lake, Grand Lake provides a unique high-altitude paddleboarding experience with the Rockies as a backdrop.
Horsetooth Reservoir, Fort Collins
Just west of Fort Collins, this is a great paddleboarding spot with six and a half miles of water surrounded by 1,900 acres of public land.
Colorado River
For those looking for a little more adventure, various sections of the Colorado River can offer a fantastic paddleboarding experience. 
However, be aware that this can be challenging and is generally recommended for experienced paddleboarders.
Remember, many of these locations require a day-use fee or park pass.
Always check the specific rules and regulations of the area you plan to visit, and remember to prioritize safety when paddleboarding.
---