Our mission goes beyond simply crafting exceptional paddleboards; it's about engineering boards that stand up to the most rugged conditions, all backed by a lifetime warranty. As your trusted partner on the water, we're committed to equipping you with unparalleled gear and valuable resources that elevate your paddleboarding experience. Together, we're building a values-based company, where enduring quality meets a passionate community.
Hydrus in 5 Minutes
Join the Hydrus Family on YouTube! Our channel may be in its nascent stages, but big waves are on the horizon. From beginner paddling tips to advanced techniques across Flatwater, Whitewater, and Surf. Curious about gear or need some FAQs clarified? Explore our latest innovations, gather expert advice, and discover our favorite paddling locales. Enjoy videos crafted by fellow Hydrus enthusiasts, and catch glimpses of Jason in the Shaping Room. Subscribe today and be part of our adventure-fueled journey! 🌊
WATCH NOW
DISCOVER ARMALIGHT AIR™
Armalight Air™ represents Hydrus's pioneering advancement in inflatable board construction. Utilizing aerospace-grade composites like aramid fabrics and carbon fiber, Armalight Air™ brings together multiple reinforced layers. Heat-welded into a single, cohesive structure, this unique blend results in a remarkably durable, lightweight, and rigid inflatable board that transcends industry standards. Experience the next level of inflatable board technology with Armalight Air™.
DISCOVER HYDRUS BOARD "TECH"
"At Hydrus Board Tech, technological innovation isn't just a buzzword; it's our passion and our DNA. Through relentless pursuit of cutting-edge design and the highest quality materials, we craft products that not only lead the industry but also foster trust and satisfaction among our community.
This passion drives us to continually innovate, ensuring that with Hydrus, you're not just buying a board; you're investing in the latest and greatest, backed by a team committed to keeping you on the forefront of adventure."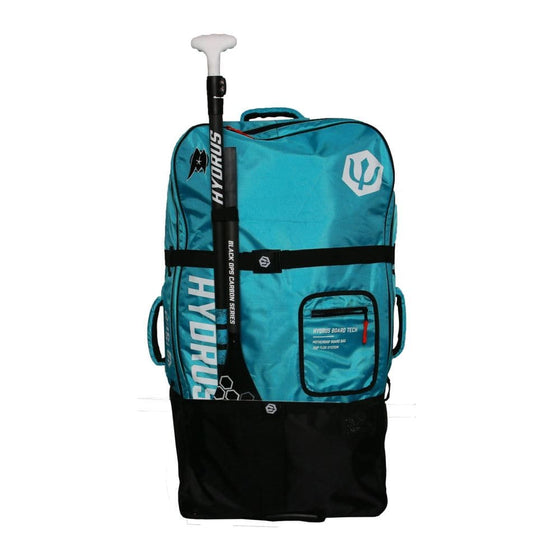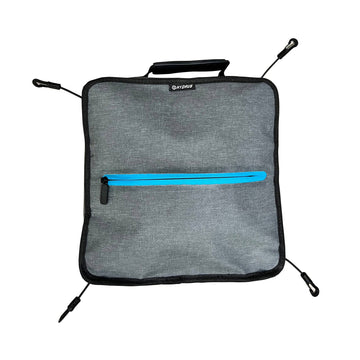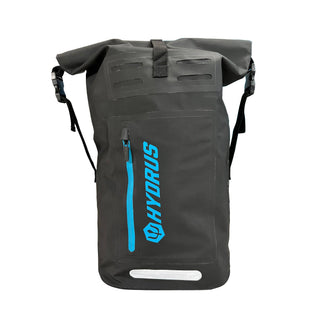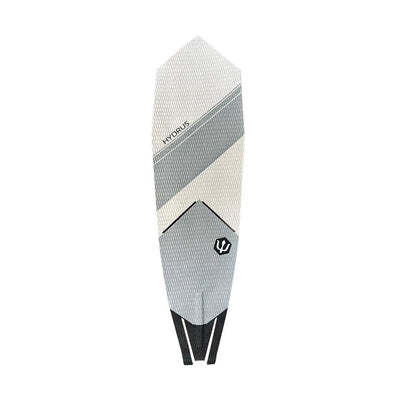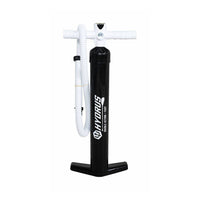 new products
Hydrus accesories
We innovate to make the experience better for our customers. Check out these new products.
Shop Accesories
Shop All
rider's verdict: reviews from real people!
★★★★★

"Amazing Company" Nov 2019 "Great boards, great service, good pricing and a company with a conscience!"
★★★★★

"Love my Joyride" Jul 2023 "Have loved using my Joyride. It's robust and stiff, without being overly bulky, tracks super well, is very stable and seems to be very durable. Have been taking it out on local lakes and some very shallow rivers, and even with is scraping over rocks I've not seen any signs of abrasion. The river fin is a really nice addition too."
★★★★★

"Paradise touring" Jul 2023 "This board has been great so far, it's very high quality and worth every penny. beautiful smooth board to paddle. I love it!"
★★★★★

"Best Paddle I HAVE EVER OWNED!!!" Jul 2023 "Purchased the same paddle 2 years ago. It is STILL SOLID! I decided if I ever needed a backup paddle, or an extra paddle for entertaining new paddlers, what better to have, than another BOMB-PROOF blade from Hydrus? Well worth the investment."
★★★★★

"JOYRIDE XL" Jul 2023 "Bought it to have for the family reunion and it was the BEST purchase ever!"
our extreme Value approach
"We don't buy many ads; we build killer boards. The gear's so good, we let it—and our stoked community—do the talking. Less spend on marketing means more focus on quality and fair pricing for you. Simple as that."
HYDRUS
MADE IN IDAHO!
In 2012, we embarked on a journey to lead the way in board innovation. We chose Idaho as our base, drawn to its majestic mountain lakes and the largest collection of whitewater rivers in the nation. The perfect setting to cultivate our passion and push the boundaries of board technology.
Who we are