Where to Paddleboard In Florida?
Florida offers numerous fantastic paddleboarding locations due to its abundant coastline, rivers, lakes, and natural springs.
Florida is surrounded by water, with its extensive coastline along the Atlantic Ocean and the Gulf of Mexico.
In addition to the coastline, there are numerous rivers, lakes, natural springs, and interconnected water systems throughout the state.
This abundance of water provides a wide range of paddleboarding opportunities, from calm, serene rivers to more challenging coastal waters.
Here are some popular spots for paddleboarding in Florida:
Key West
Explore the crystal-clear waters around Key West, where you can paddleboard through mangroves, along sandy beaches, and even spot marine life like tropical fish, rays, and possibly dolphins.
St. Augustine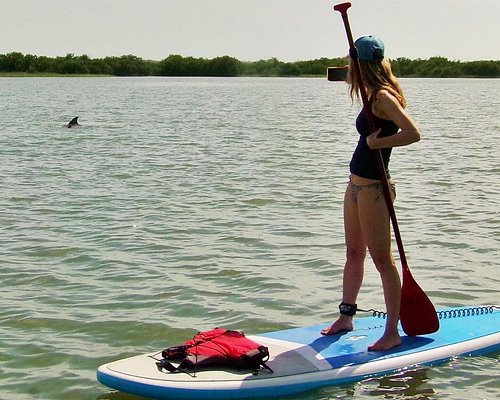 Paddle along the Matanzas River in historic St. Augustine and enjoy views of the Castillo de San Marcos National Monument, waterfront mansions, and abundant wildlife.
Miami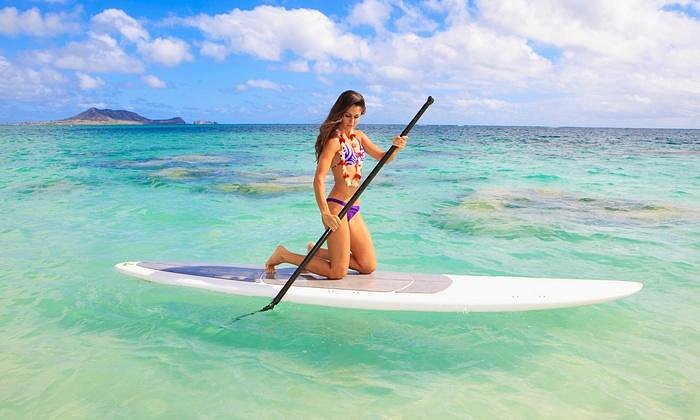 Experience paddleboarding in Miami's Biscayne Bay, where you can navigate around the Venetian Islands, paddle past the downtown skyline, and even venture into the Miami River or the nearby Oleta River State Park.
Everglades National Park
Discover the unique ecosystem of the Everglades by paddleboarding through its mangrove tunnels and shallow waters. Keep an eye out for alligators, birds, and other wildlife.
Crystal River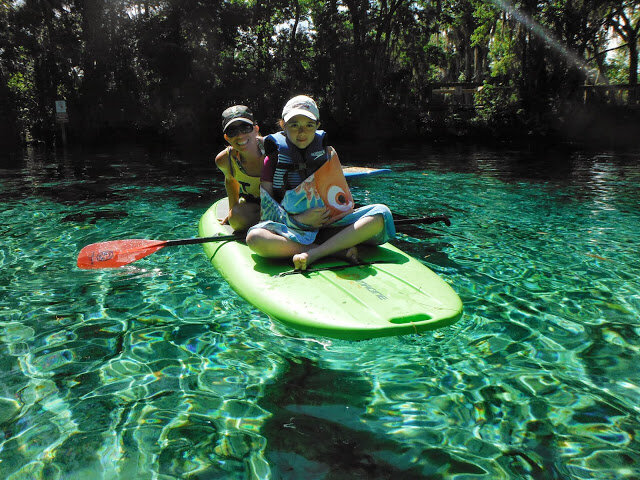 Located on the Gulf Coast, Crystal River is known for its manatee population. Paddleboard in the springs and waterways of Crystal River and have the opportunity to encounter these gentle creatures up close.
Silver Springs State Park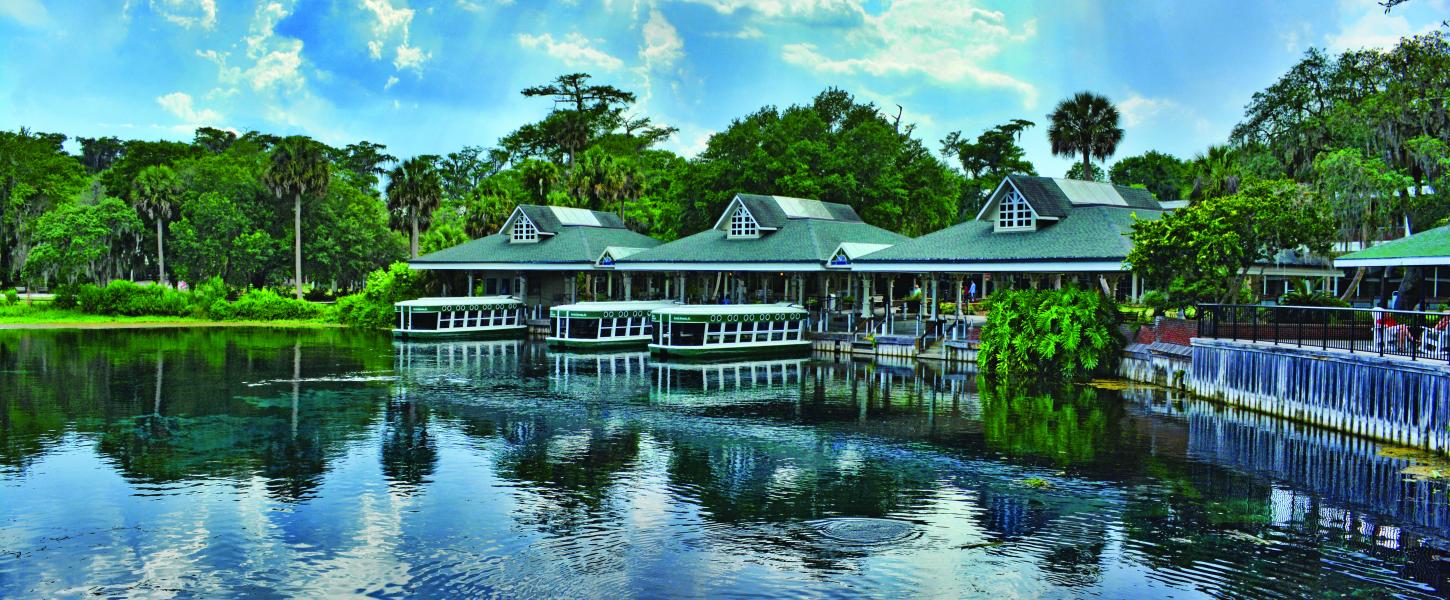 Explore the crystal-clear waters of Silver Springs State Park, located near Ocala. Marvel at the diverse aquatic life, including fish and turtles, as you paddle through the park's stunning natural surroundings.
Weeki Wachee Springs
Visit Weeki Wachee Springs State Park and paddle along the Weeki Wachee River, known for its emerald-green waters. Enjoy the scenic beauty and keep an eye out for manatees, fish, and other wildlife.
Pensacola
Paddleboard along the white sandy beaches of Pensacola and experience the stunning emerald waters of the Gulf of Mexico. The calm waves and beautiful coastline make it a great spot for paddleboarding.
Remember to check local regulations, weather conditions, and any permits or fees required before heading out to paddleboard in these locations.
Where to Buy A SUP
There are several places where you can buy a Stand-Up Paddleboard (SUP). Here are some options to consider:
Look for specialty paddleboard shops in your area. These shops typically offer a wide range of paddleboards, accessories, and knowledgeable staff who can assist you in selecting the right board for your needs.
They may also provide expert advice and guidance on paddleboarding techniques and maintenance. Do some research to find paddleboard-specific retailers in your region.
Additionally, be mindful of any safety guidelines and respect the natural environment to ensure an enjoyable and responsible experience.
---