Where To Paddleboard Near Me
Best Places To Paddleboard In The United States
Paddleboarding is an incredibly versatile activity that can be enjoyed in a variety of water bodies, from calm lakes and rivers to the open sea.
The United States, with its diverse landscapes and vast coastline, offers numerous excellent spots for paddleboarding.
Here are a few of the best places to paddleboard across the United States:
Lake Tahoe, California/Nevada
This stunning alpine lake is known for its crystal-clear waters and surrounding mountain scenery, making it a fantastic spot for paddleboarding.
The Florida Keys, Florida
The clear, calm waters of the Florida Keys provide a great environment for paddleboarding. You can often spot marine wildlife like manatees, dolphins, and various species of fish.
Hood River, Oregon
Known as the Windsurfing Capital of the World, Hood River is also a great place for paddleboarding. The Columbia River Gorge provides a scenic backdrop for your adventure.
Hanalei Bay, Hawaii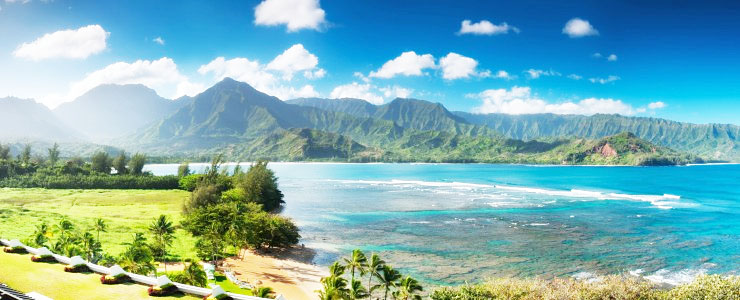 The serene, tropical waters of Hanalei Bay on Kauai make it a top destination for paddleboarders. The breathtaking views of lush mountains and waterfalls only enhance the experience.
Lake Powell, Arizona/Utah
This man-made reservoir on the Colorado River, known for its beautiful red rock formations, offers countless narrow canyons to explore on a paddleboard.
Outer Banks, North Carolina
With numerous calm sound waters and challenging ocean waves, the Outer Banks offers diverse environments for both beginner and experienced paddleboarders.
Austin, Texas
Lady Bird Lake in Austin is a popular paddleboarding spot, where you can enjoy views of the city skyline while paddling in calm waters.
Naples, Florida
Naples is known for its calm waters and beautiful coastline, making it a great spot for paddleboarding. You might also get to see dolphins and manatees.
San Diego, California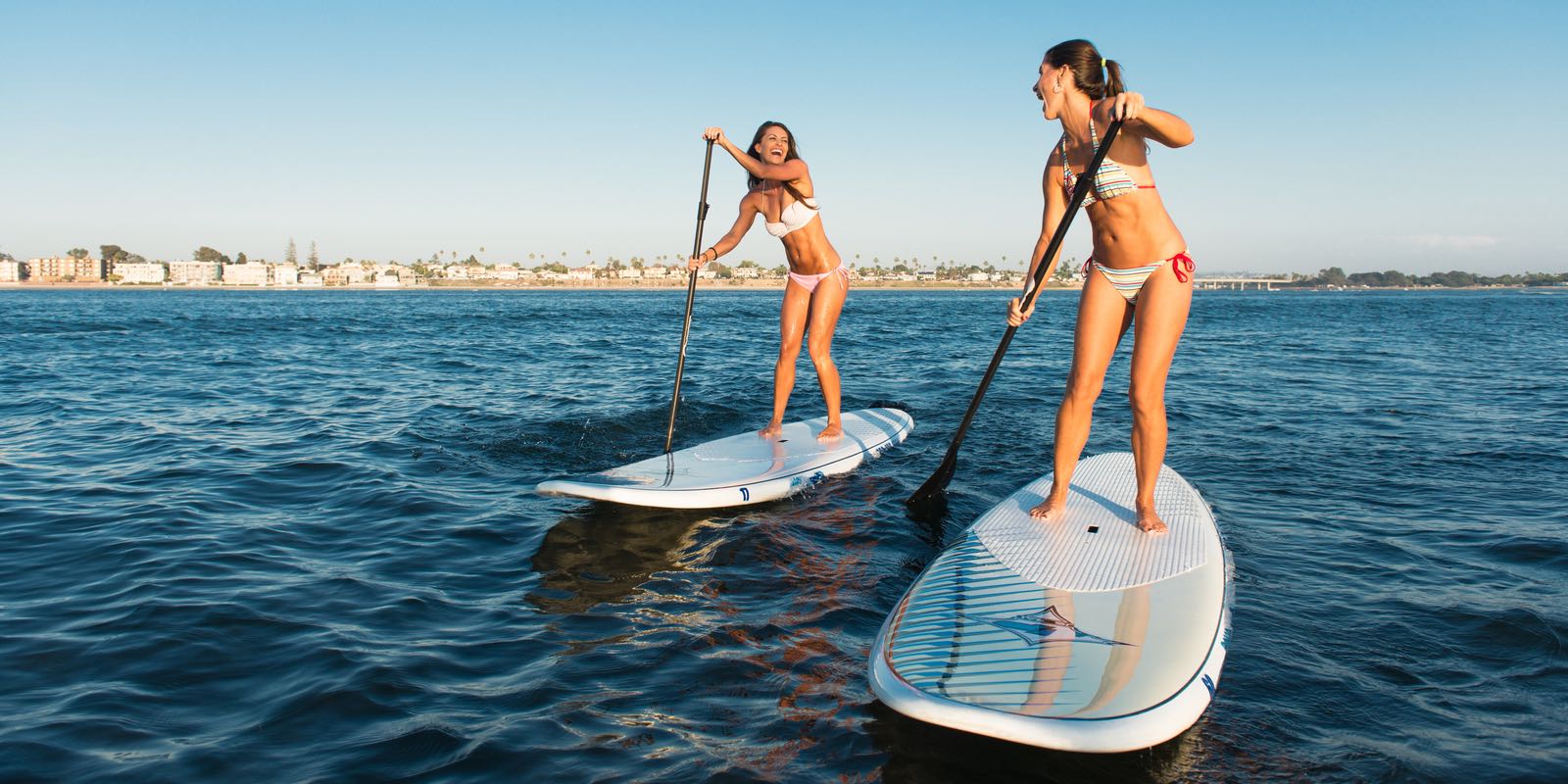 Paddleboarding in the calm waters of Mission Bay or the La Jolla Cove allows you to enjoy the beautiful Southern California coastline while potentially spotting sea lions and other marine life.
Glacier National Park, Montana
Lakes in Glacier National Park offer paddleboarders stunning views of the Rocky Mountains and opportunities to see wildlife.
Remember, no matter where you choose to paddleboard, safety should be your top priority.
Always check local weather and water conditions, and be sure to wear a life vest.
Where To Buy A Paddleboard
Our Collection
Hydrus offers an extensive range of paddleboards suitable for all skill levels, from beginners just discovering the joy of paddleboarding to seasoned paddlers seeking the ultimate wave riding experience.
Superior Quality and Design
At Hydrus, we understand that quality matters. That's why our paddleboards are made with military-grade PVC material for unrivaled durability and longevity. The drop-stitch construction ensures that our boards can withstand any challenge you throw their way while maintaining optimal performance.
Why Choose Hydrus?
When you're searching for where to buy a paddleboard, you're not just looking for a board—you're seeking a vessel for memorable adventures and experiences. 
Our inflatable paddle boards are more than products; they're your companions in every water-filled journey.
---